The Cinema Designer Releases D-Tools Integration
---
Posted on 13th April 2018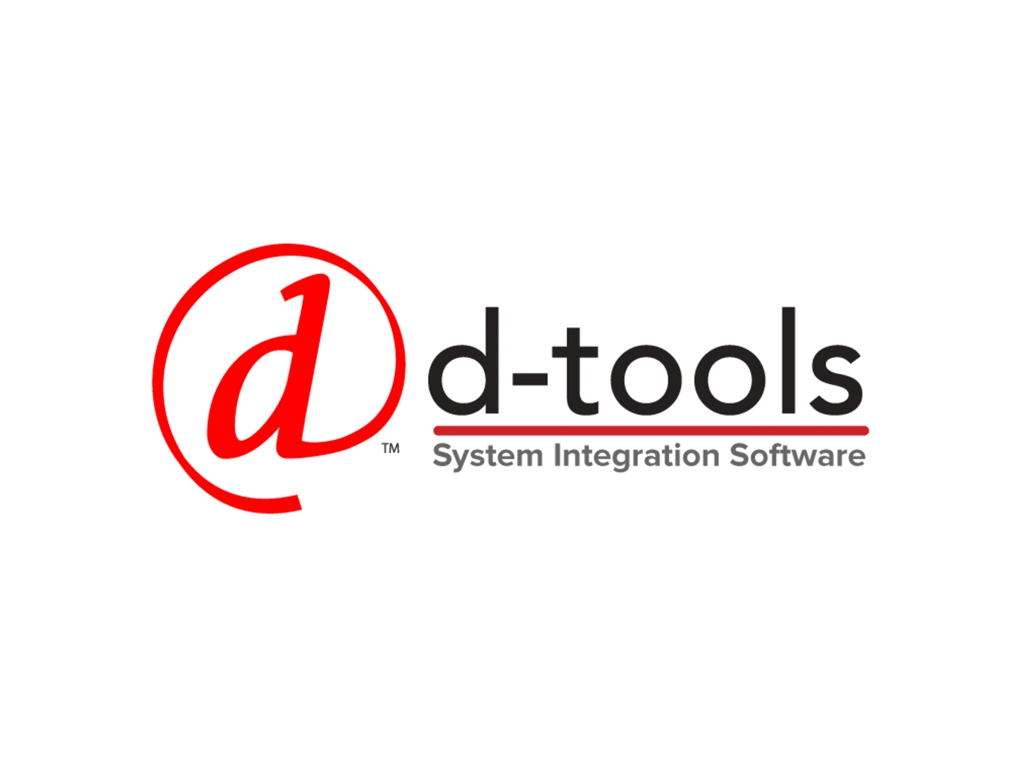 The Cinema Designer and D-Tools have announced the official integration between the two platforms. System integrators using the platforms will benefit from the ability to seamlessly use TCD's home cinema design tool with D-Tools' System Integrator (SI) platform for a powerful, timesaving, all-in-one cinema design and documentation solution.
Available now, these software tools can streamline an integration firm's process from initial cinema concept and design, through to calculating local area pricing for products and labour.
 
The combination of D-Tools' estimation, design and documentation capabilities, along with TCD's cloud-based home cinema design tool provides system integrators and installers with a complete solution to streamline the manual, labour-intensive process of designing a technically perfect residential theatre, while taking care of all estimation and project management – allowing both D-Tools and TCD customers to realise substantial cost savings and return on investment.
 
"The integration with The Cinema Designer will greatly benefit our customers who are designing dedicated cinemas and media rooms, providing a connected workflow from conception through installation—helping them confidently deliver projects of the highest quality to their customers," said Tim Bigoness, CMO of D-Tools.
 
"The CEDIA Awards has a strict judging criteria when it comes to cinema room design," comments TCD MD, Guy Singleton, who is also a judge for the American, Australasian and global CEDIA Awards. "There are lots of aesthetically pleasing cinema rooms submitted each year which do not qualify due to the fact that the correct documentation and the correct calculations were not presented to the judges at time of entry. TCD checks all of those boxes, and combined with the added time-saving and project management functionality provided by D-Tools, this is a perfect partnership for streamlined home theatre design and installation."
 
D-Tools users designing home cinemas using TCD software will save themselves weeks of work. Once a cinema design is completed in TCD, it can then be quickly exported to D-Tools SI via a .CSV file, with local area pricing, Tax, required labour and associated costs fully calculated. Users will also be able to determine the full complement of I/O connections for all relevant cinema products, as well as importing TCD's 3D CAD drawings into Visio.
 
D-Tools' proposal and project management feature-sets, integrated with TCD's technical aspect of residential theatre design, equips system integrators and installers with a faster, technically accurate method of designing and specifying home cinemas. Users of this integrated solution will be able to more effectively manage every aspect of a project, from initial client contact through estimation, system design and installation, giving them a distinct advantage in the marketplace. D-Tools integration is available for existing and new TCD users at no extra cost.
 
Those interested in learning more about D-Tools and TCD integration should click here and here for full details.