The Cinema Designer Launches Media Room Design Option
---
Posted on 4th September 2017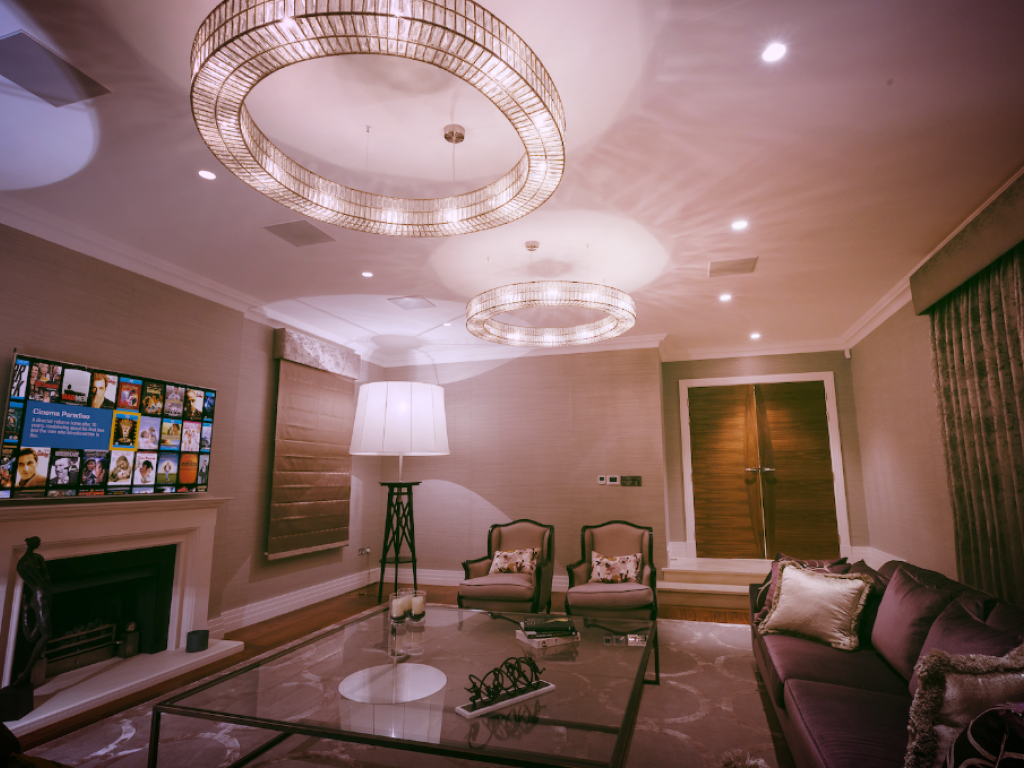 The Cinema Designer (TCD) has launched a Media Room design option, allowing home technology professionals to create technically impeccable media room designs in minutes, complete with support documents (including audio and video calibration reports) and 3D CAD drawings – which TCD produces in 30 seconds.
 
TCD was first developed to enable home theatre installers to quickly design reference level screening rooms and larger immersive audio home cinemas, however TCD's Media Room option brings the power of the cloud-based software into the hands of media room installers.
 
TCD's Media Room account option provides users with: account management and a job history portal, 3D CAD drawings of the media room, a full media room proposal (including audio and video calibration reports), and creates designs using an ever-expanding list of flat panel display manufacturers (up to 105"), 5.1 or 7.1 legacy codecs, in-room loudspeakers, single subwoofers, and incorporates an interactive seating configuration.
A new pricing structure has been introduced in line with TCD's Media Room feature set; visit our pricing page for full details.
 
Coming soon to Media Room are Dolby Atmos and DTS:X-enabled rooms, in-wall and custom loudspeakers and immersive codecs up to 7.1.4.
 
TCD's Media Room option will also make it easier than ever for installers to enter the CEDIA Awards in its media room categories, as the software produces all the necessary documentation to meet CEDIA's entry requirements.

Furthermore, home technology professionals wishing to design home theatres can now also choose between TCD's Cinema Room and Cinema Room Pro options, the latter of which provides users with the most comprehensive level of cinema design for larger cinema rooms, including the ability to design technically accurate 32 channel count immersive audio home cinemas in a matter of minutes.
 
"This launch brings the power of TCD into the media room realm; TCD has gone mainstream," comments TCD MD Guy Singleton. "TCD isn't just for uber, 32-channel count theatres. The new Media Room option allows installers to very quickly specify multi-channel rooms, and as with TCD's Cinema Room and Cinema Room Pro options, Media Room ensures the right speakers are specified for the right sized room, and are installed in the correct places."