Steinway Lyngdorf And Lyngdorf Audio Join The Cinema Designer
---
Posted on 4th December 2017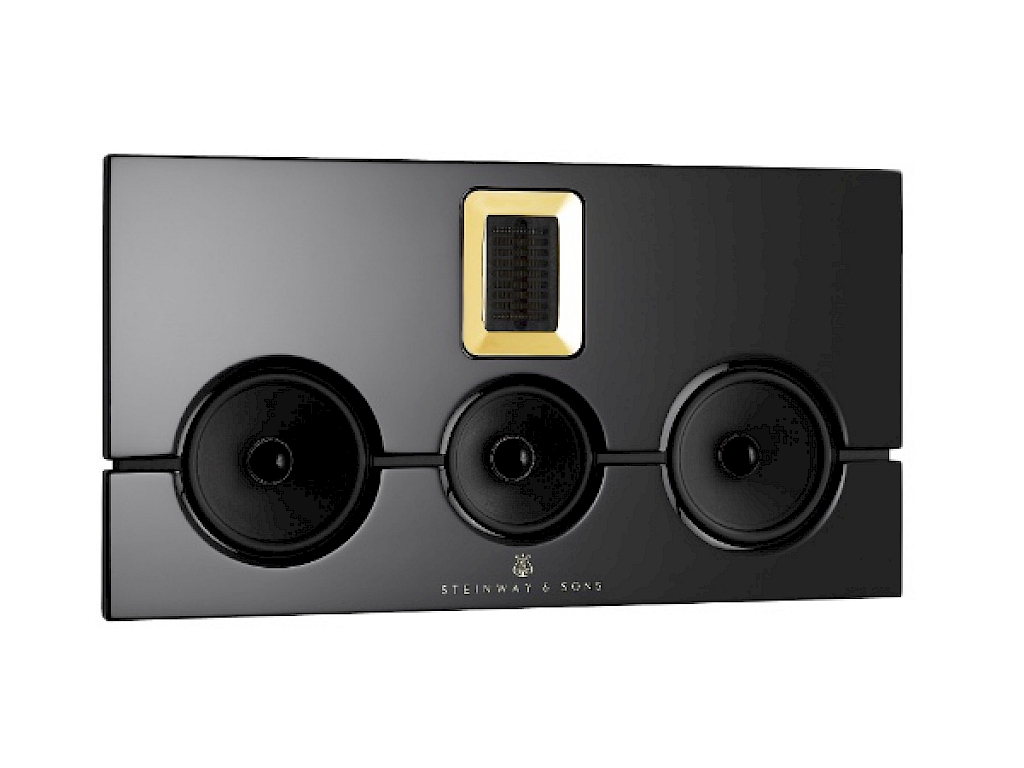 The Cinema Designer is pleased to announce that Steinway Lyngdorf's products are available within home theatre design software, The Cinema Designer's manufacturer database.
The brand's wide range of high end home theatre products can now be utilised for cinema and media room designs using the theatre design software.

"The new capabilities offered by TCD will bring value and flexibility to our partners," said Lars Omme, CSO and Director Global Sales for Steinway Lyngdorf. "We're pleased to partner with the innovators of this robust product and look forward to receiving feedback from our dealers about its effectiveness."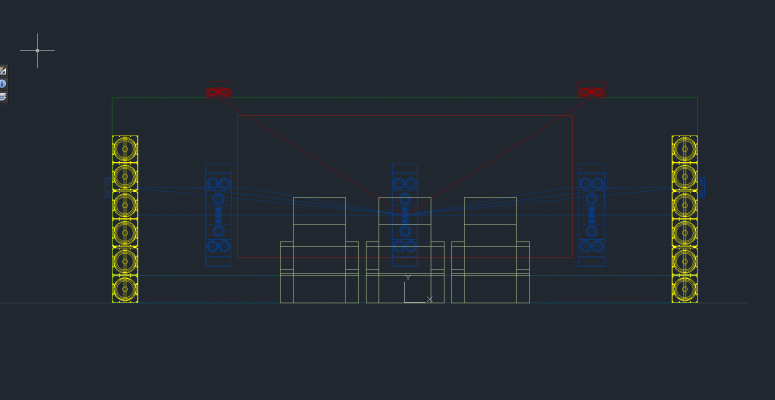 Steinway Lyngdorf and Lyngdorf Audio Products In TCD
 
Steinway Lyngdorf products in TCD include the S-15 speakers and S-210 woofers, S-15IW, S-16IW, IW-26H and IW-26V in-wall speakers, the Model M L/R, Centre and Boundary Woofer, the LS L/R, Centre, and LS, LSR-212, LSR-210 Boundary Woofers, the LS Concert and LS Studio, Model D, Model C and Model C Woofer. Also available is the P 200 surround sound processor, SP-1 stereo processor and the A1 and A2 digital amplifiers.
 
The Lyngdorf Audio collection is also available now in the database and includes the MH-2 speaker and BW-2 active sub, TDAI-2170 and SDA-2400 integrated amplifiers, and MP-50 surround sound processor.
 
TCD users can confidently design technically accurate immersive audio home cinemas and media rooms using Steinway Lyngdorf and Lyngdorf Audio's products; TCD will calculate the exact speaker placements in seconds. TCD eliminates the guesswork when it comes to placing the required loudspeakers accurately in a room in a way that is relative to the listening area, while eliminating equipment combinations that simply won't work.