Monitor Audio Now Featured In The Cinema Designer
---
Posted on 10th November 2017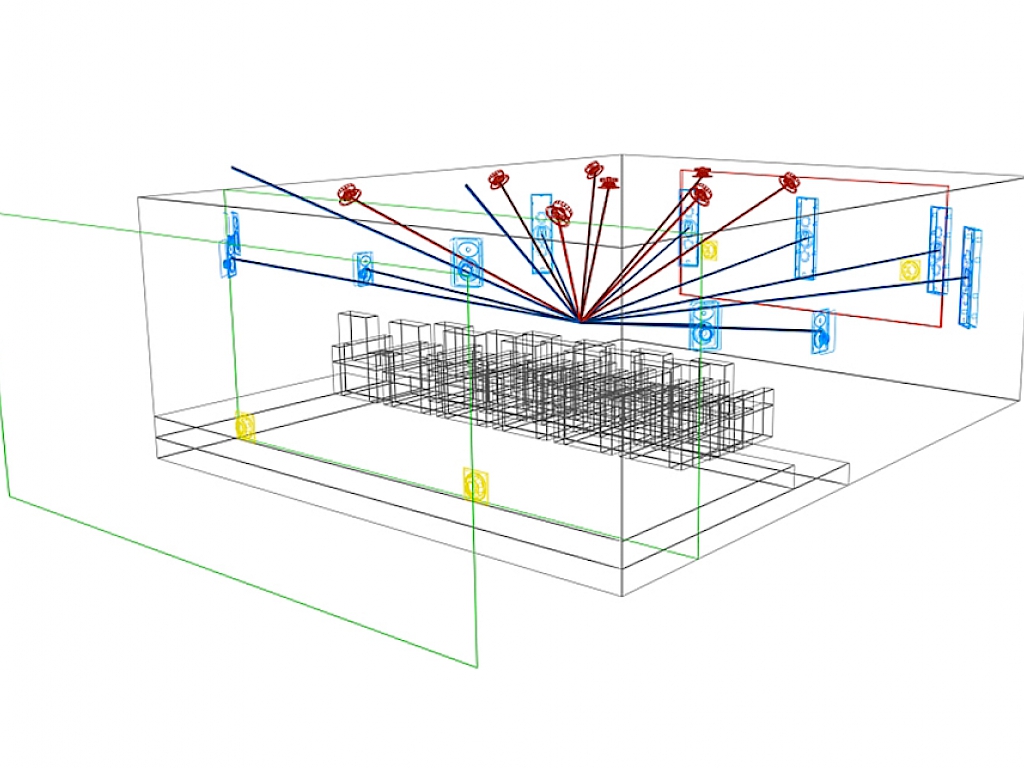 Please see a list of Monitor Audio's products, which are now available in TCD, or search by model number or name, here.
TCD users can confidently design technically accurate 32 channel count Dolby Atmos and DTS:X home cinemas using Monitor Audio's products; TCD will calculate the exact speaker placements in seconds.
TCD eliminates the guesswork when it comes to placing all the required loudspeakers accurately in a room in a way that is relative to the listening area, while eliminating equipment combinations that simply won't work. In fact, using TCD is the only way home technology professionals can accurately design technically perfect high spatial resolution home theatres in minutes.
Users can quickly and easily get to a standards-based, scientifically designed set of drawings, complete with information about the performance that should be expected from their particular combination of speakers and amplifiers.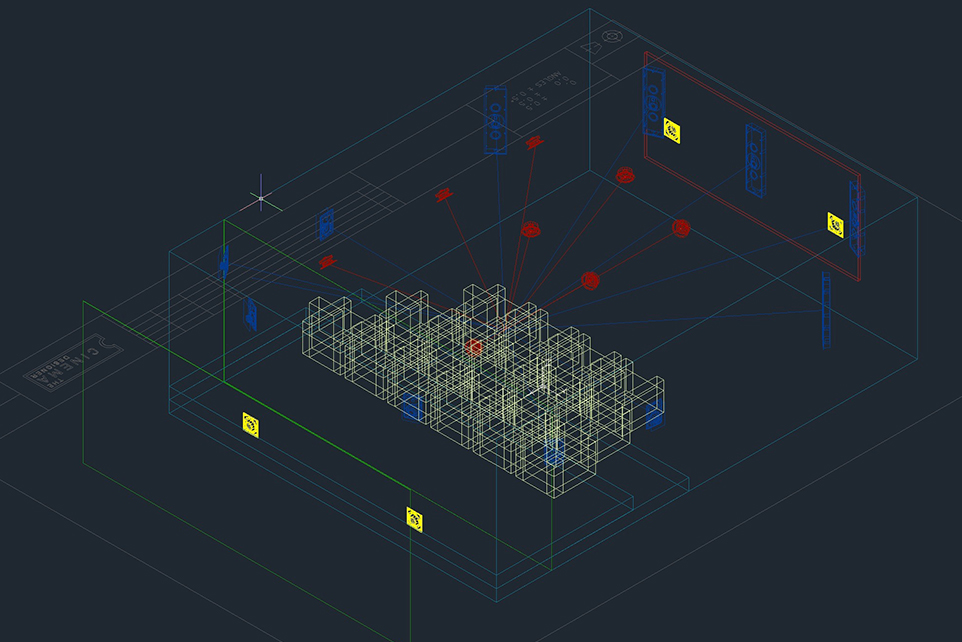 "Monitor Audio market and develop competitive products across a broad performance and value spectrum and we place great emphasis in the professionalism of our retail/installation specialists to help a client reach the ultimate performance nirvana. 'TCD' takes the subjectivity out of designing the right solution.
Taking all the parameters into consideration Guy has built a software resource that gives our specialists and clients greater confidence in visualising the unique objective solutions that the software delivers in front of their eyes. We are confident that this remarkable tool will prove an invaluable resource for our current and future needs," said Joseph Boyd - Head of UK Sales for Monitor Audio
"There are only a few brands with this level of pedigree from the outset. I always wanted the best brands on board with TCD, and Monitor Audio are one of the biggest and the best out there. They have a product for any scenario, which I know our users will make really good use of. If you want products for a high-level uber theatre, or for a media room, they've got it. Our users have been asking for Monitor Audio for some time, so we know that they are a very popular brand, and we're pleased to finally be able to offer them within TCD," commented Guy Singleton, Managing Director for The Cinema Designer.
Vist the Monitor Audio website for more info.