Monitor Audio, Genelec, BenQ, Epson, RPG Europe & Grimani Systems Now Available In TCD
---
Posted on 9th November 2017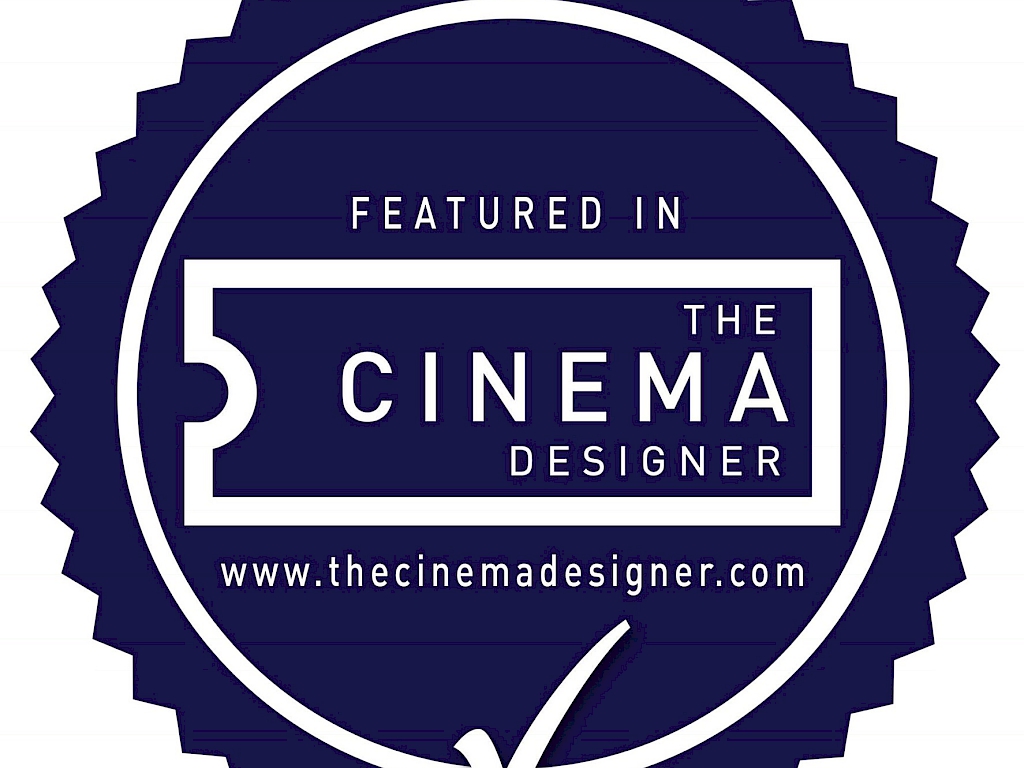 Monitor Audio, Genelec, BenQ, Epson, RPG Europe and Grimani Systems products are now live within The Cinema Designer.
Monitor Audio
 
The following Monitor Audio products are available now within The Cinema Designer: Monitor Series, Bronze Series, Silver Series, Gold Series, Platinum Series II, MASS Series, Radius Series, Apex Series, Soundbar Series, Soundframe Series, Climate Series, In-Ceiling Super Slim Series, In-Ceiling Slim Series, In-Ceiling, In-Ceiling All Weather, In-Ceiling Controlled Performance, In-Ceiling Commercial, In-Wall, In-Wall Controlled Performance, the IWA-250 In-Wall Subwoofer Amplifier, IWB-10, In-Wall Subwoofer Back-box, IWS-10, In-Wall Subwoofer Driver, and the CW8 and CW10 subwoofers.
 
Genelec
 
Genelec products available in the TCD database include the 8010, 8020, 8030, 8040, 8050, M030, M040, 8320, 8330, 8340, 8350, 8331, 8341, 8351, 8260, 1032, 1237, 1238CF, 1238, 1234 and 1236 studio monitors. 
 
BenQ  
 
BenQ's PCW50K THX Certified DLP 4K UHD, PCX50K 4K DCI-P3 LED, 4K PCL50K and W8000 Rec.709 THX-certified home theatre projectors and associated lenses are available now in TCD.
 
Epson 
 
Joining the TCD database from Epson are the EH-LS10500 (with HDR, 4K enhancement, UHD BD support), the HDR capable, 4K-enhanced EH-TW9300, EH-TW9300W and EH-TW7300, plus the Full HD 2D and the 3D EH-TW6800 home cinema projectors.
 
RPG Europe
 
RPG Europe's range of absorbers, diffusors and bass tools have also joined the TCD manufacturer database.
 
Grimani Systems
 
Loudspeakers from Grimani Systems designed specifically for luxury home cinemas are also now available in TCD, including the Cinema One: Alpha, Beta, Delta-M and Omega,
Cinema Two: Beta, Iota, Epsilon and Omega, the Cinema Three: Iota, Zeta and Omicron, and the AC One Processor.