Legacy Audio Joins The Cinema Designer Database
---
Posted on 10th August 2017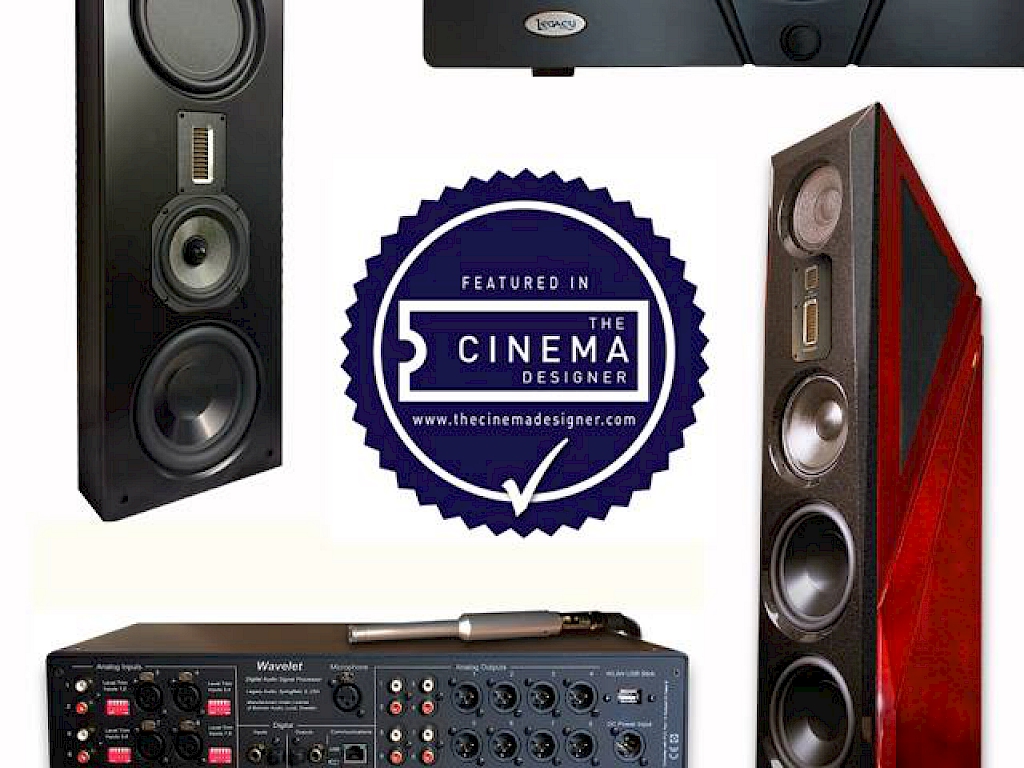 The Cinema Designer is proud to announce that Legacy Audio is the latest brand to join the TCD manufacturer database.
As of now, any home cinema installer, designer, dealer or distributor anywhere in the world can create a TCD account to start designing technically accurate home cinemas and media rooms using Legacy Audio's loudspeakers, amplifiers and processors.
 
Legacy Audio loudspeakers included in the TCD database include the Home Theatre Collection, Master's Collection, Professional Commercial Series, Professional Directivity Series, Professional Home Theatre Series and the Skyline Series.
 
TCD users can also design home cinemas using Legacy Audio's PowerBloc2 and PowerBloc4 home theatre amplifiers, as well as Legacy's Wavelet processor.

What Is The Cinema Designer And Why Is It Beneficial To Dealers And Installers?
 
The Cinema Designer (TCD) is a cloud-based design tool that allows installers and dealers to design any dedicated cinema or media room in minutes. TCD allows users to create technically impeccable dedicated cinema or media room designs, support documents and aesthetic renders, within minutes – including creating a 3D CAD drawing for any room in under 30 seconds – and is available to users all over the world.
 
TCD provides all relevant documentation for theatre design (including audio and video calibration reports), allowing any company to enter the CEDIA awards in its cinema design categories, regardless of the size of the organisation. 
Visit the Legacy Audio website for more information.