James Loudspeaker Joins The Cinema Designer Database
---
Posted on 6th October 2017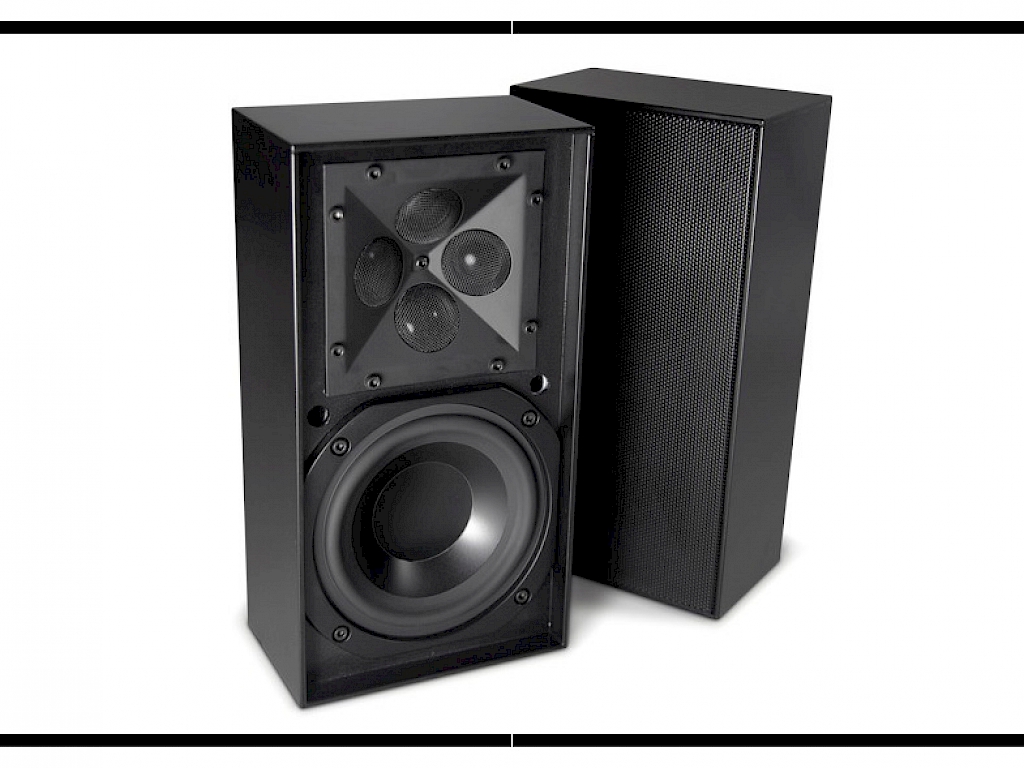 As of now, any home cinema installer, designer, dealer or distributor anywhere in the world can design technically accurate home cinemas and media rooms using James Loudspeaker's speakers, subwoofers and amplifiers.
 
James Loudspeaker Products In TCD
 
James Loudspeaker's OW Range, QX Range, BE Range, Mavericks Range, EMB II Range and Powerpipe Range of loudspeakers and subwoofers, in addition to the M1000 mono subwoofer amplifier are available in TCD.
 
"We're excited to welcome James Loudspeaker into the TCD database," comments TCD MD, Guy Singleton. "James Loudspeaker is a really well established, well-engineered brand with good performance levels. James has products for every home theatre scenario, covering every base, and with a range spanning a broad price point. We're confident that the range will ensure there is something for every TCD user, whether they do large cinemas, to smaller media rooms."
 
TCD users can confidently design technically accurate 32 channel count Dolby Atmos and DTS:X home cinemas using James Loudspeaker's products; TCD will calculate the exact speaker placements in seconds.
 
Using TCD, users can quickly and easily get to a standards-based, scientifically designed set of drawings, complete with information about the performance that should be expected from their particular combination of speakers and amplifiers. TCD allows the designer to hone in on the optimal range of equipment for the particular project quickly, producing a complete 30+ page proposal to produce to the client for review, including creating a 3D CAD drawing in 30 seconds that users can edit as they see fit.