CE Pro: The Cinema Designer Just Made It a Lot Simpler to Design Dolby Atmos, DTS:X Home Theaters
---
Posted on 15th August 2017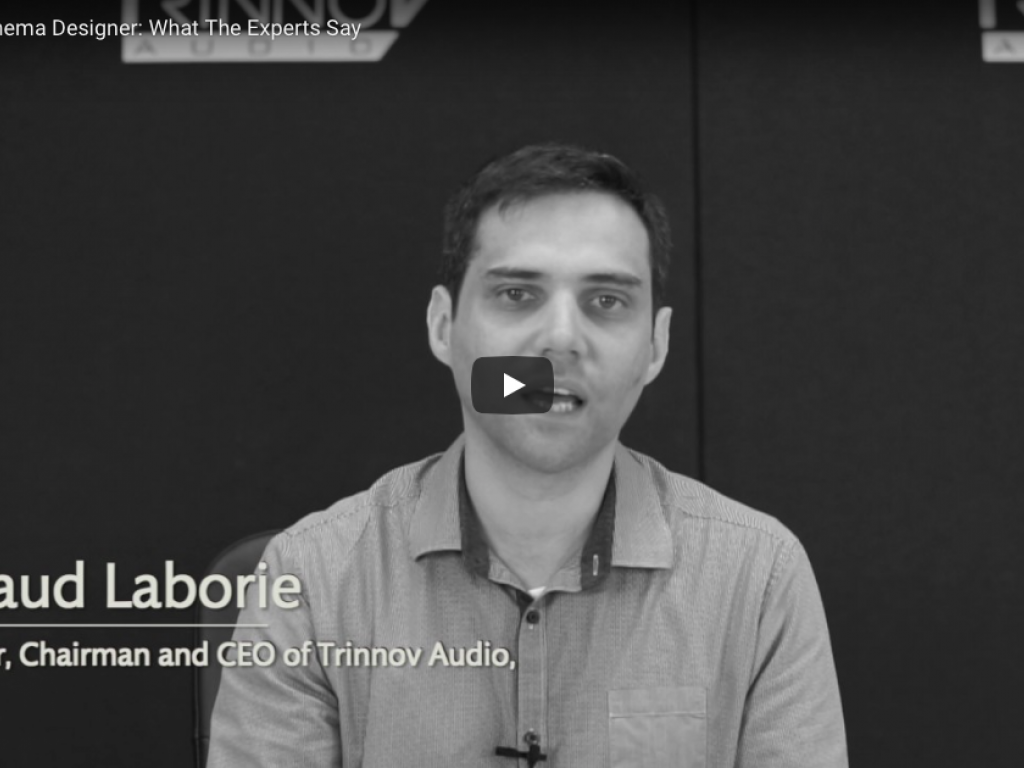 New update to The Cinema Designer (TCD) cloud-based design software allows integrators to design 32-channel count Dolby Atmos and DTS:X home theaters in minutes.
The Cinema Designer (TCD) has announced a software update that allows integrators to quickly design high render channel count home theaters easier than before. To do this, TCD incorporated Trinnov Audio's recommended speaker whitepaper into the software, and now technically accurate 32-channel count Dolby Atmos and DTS:X home theaters come together "in a matter of minutes," according to TCD.
"Designing high channel count theaters for optimal results is something few people have much experience doing," says Jon Herron, high-end audio, director of sales, Americas, Trinnov Audio. "The Cinema Designer incorporates the experience we have gained by being involved with virtually all of the high spatial resolution residential systems completed to date."
The goal is to eliminate the guesswork when it comes to placing all the required loudspeakers accurately in a room — in a way that both compliments the listening area and also eliminates equipment combinations that won't work.
Read the full story on CE Pro, here.