CE Pro: Revolutionary TCD Software Takes Custom Home Theater Design from Weeks to Minutes
---
Posted on 3rd February 2017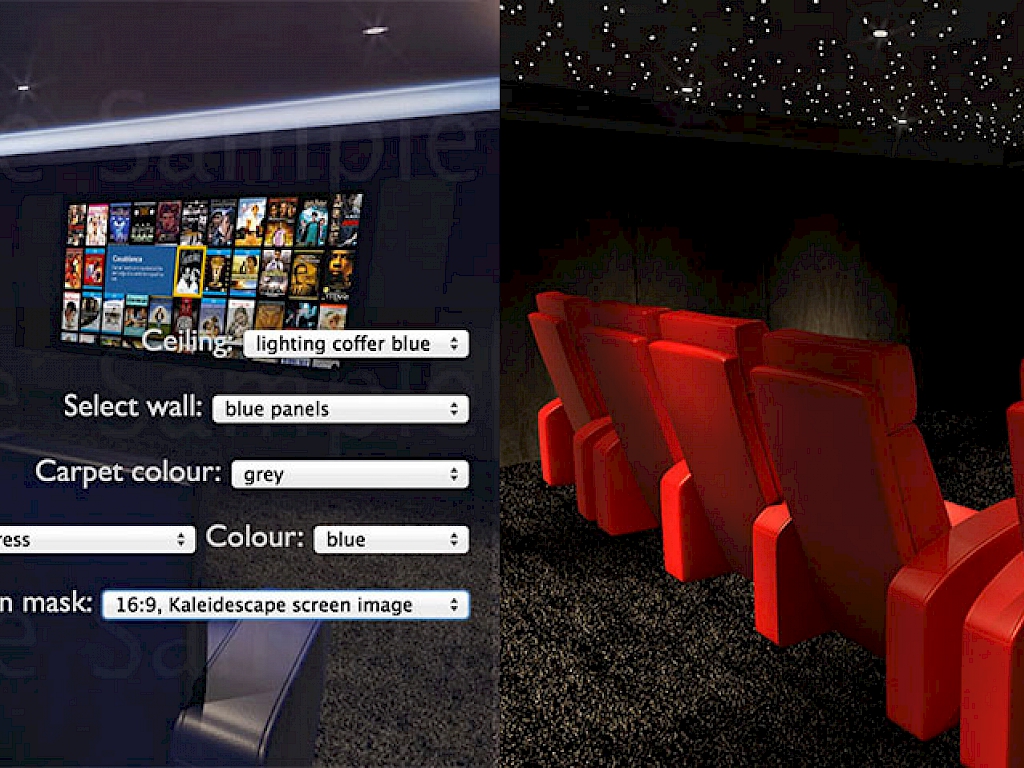 Too good to be true? Guy Singleton, owner of custom install firm Imagine This, has created a potentially revolutionary software for designing a custom home theater in minutes. It's called The Cinema Designer (TCD).
Speaking exclusively to CE Pro, Guy Singleton reveals what he has been fitting in around his day job: the creation of The Cinema Designer (TCD) software, which promises to change home theater design as we know it...
Read the full article on CE Pro, here.