CE Pro Europe: The Cinema Designer Just Made Building A Dolby Atmos System Even Easier
---
Posted on 10th August 2017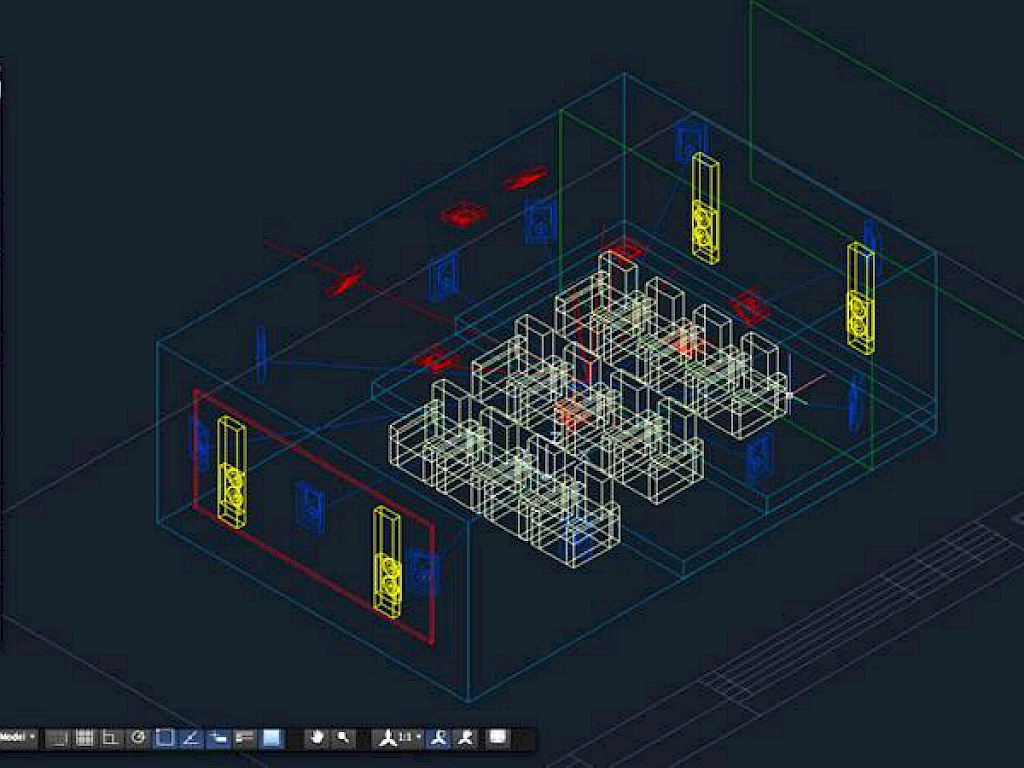 The Cinema Designer is now the ideal tool for installers working with Dolby Atmos and DTS:X, as a new update to the software has made it easier than ever to quickly and accurately design high render channel count home theatres.
Trinnov Audio's recommended speaker whitepaper has been incorporated into the cloud-based design tool, allowing home cinema installers to design technically accurate 32 channel count Dolby Atmos and DTS:X home cinemas in a matter of minutes.
"Designing high channel count theatres for optimal results is something few people have much experience doing," says Jon Herron, high-end audio, director of sales, Americas, Trinnov Audio. "The Cinema Designer incorporates the experience we have gained by being involved with virtually all of the high spatial resolution residential systems completed to date."
"Even within the high-end theatre community, most systems have been stuck at around 11 channels, plus subwoofers," adds Jon. "Many designers are not entirely comfortable with the naming conventions, much less the use of all the 'new' speaker locations available to them, nor which ones are the most important when deciding to increase the channel count beyond 11.1. This fact is not helped by the fact that Dolby, Auro and DTS all use different nomenclature for their 'extra' speakers. TCD incorporates industry standards and Trinnov's own experience in designing these high channel count theatres into its design algorithms. It's quite remarkable."
While The Cinema Designer software is still in its infancy, having only officially launched in February 2017, it has quickly become one of the must-have tools for those installing home theatres. Trinnov Audio has also been a major advocate of the software, with the company now requiring it for its level 1 certification program.
Read the full srory on CE Pro Europe, here.