AVS Forum: The Cinema Designer Software Now Supports Up To 32 Channels
---
Posted on 17th August 2017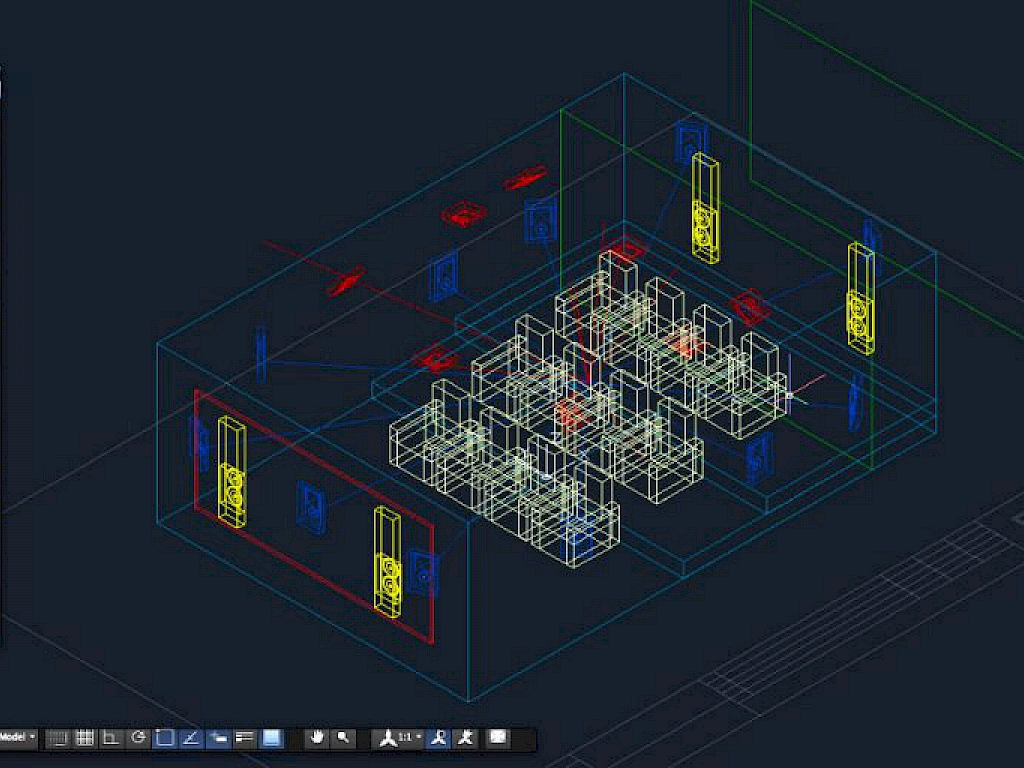 The Cinema Designer is a tool that can now handle 32-channel DTS:X and Dolby Atmos rigs.
As long is the software is working with gear that's within the database, it is able to find the right locations to place speakers in systems with up to 32 channels. As you see in the list, it supports equipment from the mainstream to the super high-end.
Read the full story on AVS Forum, here.
This story was also covered by CE Pro, CE Pro Europe, Residential Systems, Inside CI, Connected Home magazine, Hidden Wires magazine, Sound and Vision, Technology Integrator, WideScreen Review and AV Report, Russia.