Alcons Audio Joins TCD Database
---
Posted on 1st February 2018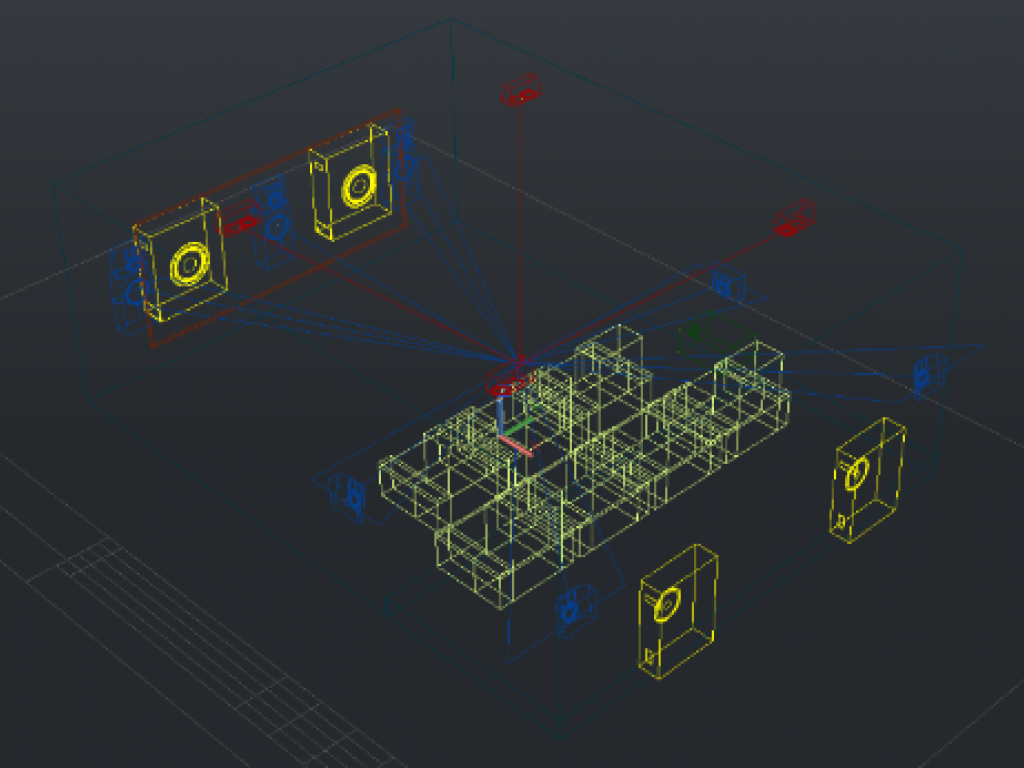 TCD announces the immediate availability of Alcons Audio within its product database.
Alcons Audio's CRMS Cinema Reference Monitor System loudspeaker series, the C-Series suboofers (comprising the CB151sl, CB181sl and CB211sl), and the Sentinel 3 and Sentinel 10 amplified loudspeaker controllers are available in TCD, with the manufacturer's commercial products soon to follow.

"We're very happy to have our pro-ribbon sound systems featured in TCD," said Tom Back, Managing Director/Co-Founder, Alcons Audio. "In a relativelyshort period, TCD has proven to be the go-to tool for designers to get their proposed system set-up and laid-out in an easy and standardised form. It takes the guess-work out of any design, both for designers as well as for the end customer." 

Having already established itself in the professional audio market, Alcons Audio entered the residential market two years ago; initially as spin-off from its cinema market presence, progressing to a dedicated product group within the Alcons pro-ribbon systems portfolio. With clients such as Walt Disney, Lucasfilm, NBC Universal, United International Pictures, Google, YouTube, Factory Studios London and Levels Audio Studio Hollywood, Alcons aims to bring pro cinema sound to the residential market.